News & Events
News and Insights for Scientific Informatics Professionals
Astrix At Dassault Systems Science in the Age of Experience (SAOE) Conference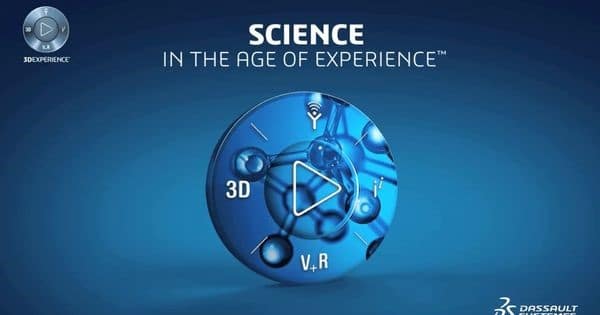 Astrix Technology Group, a leading laboratory informatics provider for companies engaged in complex life science R&D, is the platinum sponsor for the Dassault Systèmes' Science in the Age of Experience (SAOE) Conference in Boston, MA from June 18-21. This conference features:
End-to-end industry workflows on the 3DEXPERIENCE platform
Keynote speakers from leading industry experts
Great connections to simulation trends and industry thought leadership
More technical content, including world-class customer papers from multiple industries
Comprehensive training day with training courses and three deep-dive Symposium sessions (Additive Manufacturing, Simulation Data Science, Materials Modeling)
Science plenary sessions with a rich program of keynotes, speakers, and breakout sessions
As a BIOVIA partner, Astrix offers increased value to customers through specific design, implementation and/or integration services leveraging BIOVIA applications and software. By collaborating with BIOVIA as a partner, Astrix helps enterprises build a scalable, integrated, and supported laboratory informatics application landscape.  BIOVIA's leading infrastructure, coupled with the services expertise of Astrix, will provide customers with the foundation, they need to accelerate success both on-premise or in the cloud.
The agenda for the conference can be found here. We encourage you to register today for Science in the Age of Experience and look forward to seeing you in Boston this June.
Latest News