News & Events
News and Insights for Scientific Informatics Professionals
Astrix to sponsor the 15th Annual Laboratory Informatics Summit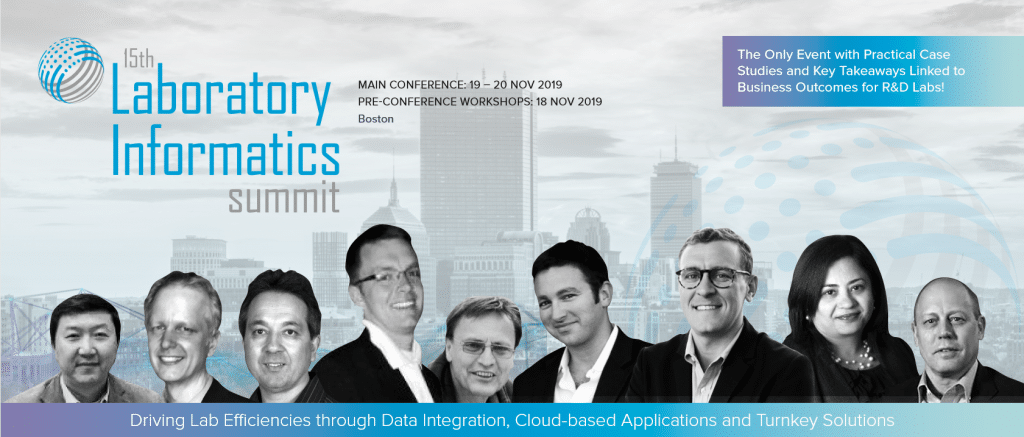 Astrix Technology Group is a proud sponsor of the 2019 Laboratory Informatics Summit this year in Boston, MA from November 18th-20th. The 15th Lab Informatics Summit 2019 will bring together senior IT and Lab Informatics leaders from large and small-mid pharma companies to discuss best practice in driving lab efficiencies through practical solutions. The Summit will focus on the strategic considerations necessary to overcome crucial challenges in data integration, cloud migration and management, standardization, data lake creation, interoperability and lab scalability. In addition, attention will be given to important, day-to-day, tactical case studies and lessons learnt that will equip the community to better solve these challenges.
Dave Dorsett, Astrix's Principal Software Architect, will be co-facilitating an interactive roundtable discussion on November 19th at 11:10am entitled: Can Your Informatics Architecture Really be Agile and Interoperable in a Legacy-Based Environment?
This conference includes pre-conference workshops, keynote presentations from industry leaders, roundtable and panel discussions, informative presentations and case studies, and more.
We look forward to seeing you in Boston!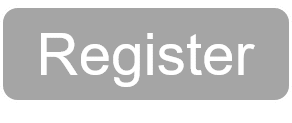 Latest News