News & Events
News and Insights for Scientific Informatics Professionals
Astrix to Present at Lab Manager Leadership Digital Summit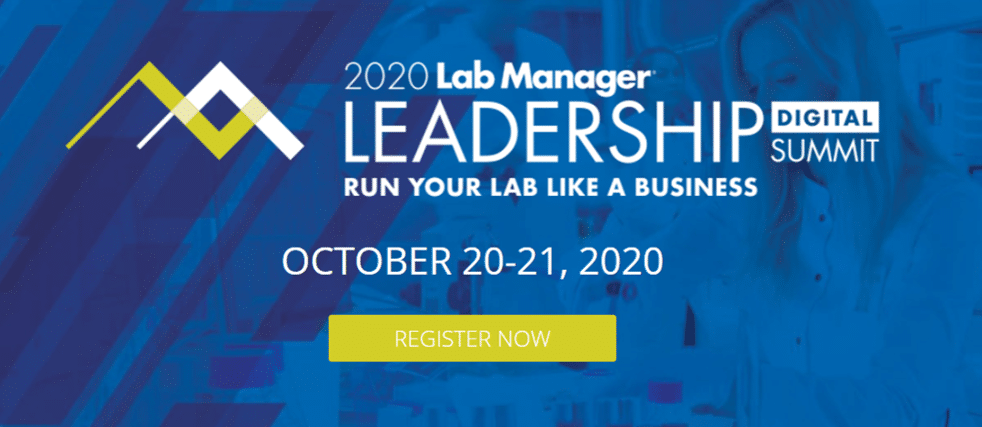 Astrix Presentation – Implementing an Informatics Strategy to Increase Efficiency and Drive Profitability of Your Laboratory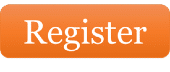 About This Webinar
Managing a modern day laboratory presents many challenges. Management is responsible for providing complex analytical services to an ever changing scientific and regulatory landscape while maintaining a high level of service and quality. Laboratories operate in a highly competitive environment resulting in external pricing pressure while running a high fixed cost business. Progressive laboratories are implementing informatic strategies to increase efficiencies and reduce costs. The webinar will examine the challenges of the modern day laboratory and demonstrate how informatics position them for future service and business success.
Key takeaways:
• Obtaining a competitive advantage through technology
• How to decide on the right technology
• Cost benefit of implementing an informatics strategy
Haven't registered? Register now: https://summit.labmanager.com/leadership-digital/page/1581057/register-for-free
When: Wednesday, October 21, 2020 · 11:00:00 AM · Eastern Time (US & Canada)
Duration: 1 hour 30 minutes
Language: English
Who can attend? Anyone with the event link can attend
Dial-in available? (listen only): No
Featured Presenters
Principal, Astrix Technology Group
Robert Walla is responsible for the growth and strategic direction of the Professional Services Division. He has over 20 years of experience in laboratory informatics, including overseeing large global informatics projects. Robert has a BS in chemistry from Rutgers University.
More About the Leadership Summit
LAB MANAGER LEADERSHIP DIGITAL SUMMIT
Run Your Lab Like a Business
Lab managers already possess the skills needed to be great researchers, but many have expressed the need for more training to effectively manage and lead their lab. Managers are tasked with budgeting and financial decisions, creating a positive work culture, ensuring the lab has the right equipment and instruments, hiring and retaining staff, ensuring compliance to health and safety standards, and much more.
Lab Manager will cover these and other topics on October 20-21, as part of its virtual conference, "Run Your Lab Like a Business." Expert speakers will offer guidance on topics of relevance to the lab manager community. They will provide useful tips and things that managers can do now to improve their leadership skills, as well as create a positive experience for their staff. Top experts in the lab management field will share advice on how to identify one's own management style, how to feel good/confident about making difficult decisions, and common mistakes to avoid in the job. Audience members will be invited to participate in a Q&A with speakers during each session, as they gather information to take back to their own labs and improve their own experiences.
Latest News